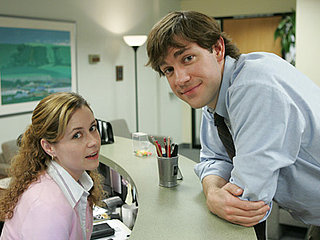 Per the usual on an unfairly sunny workday, I have been browsing the internets and surfing my favorite blogs. Here are a few pieces of eye-candy for your procrastination pleasure:
Animal-print perfection on Jak & Jil...
The Sartorialist hits the beach in Italy...
This guy that tells cute animals whats what...
You like?
Happy Thursday :)